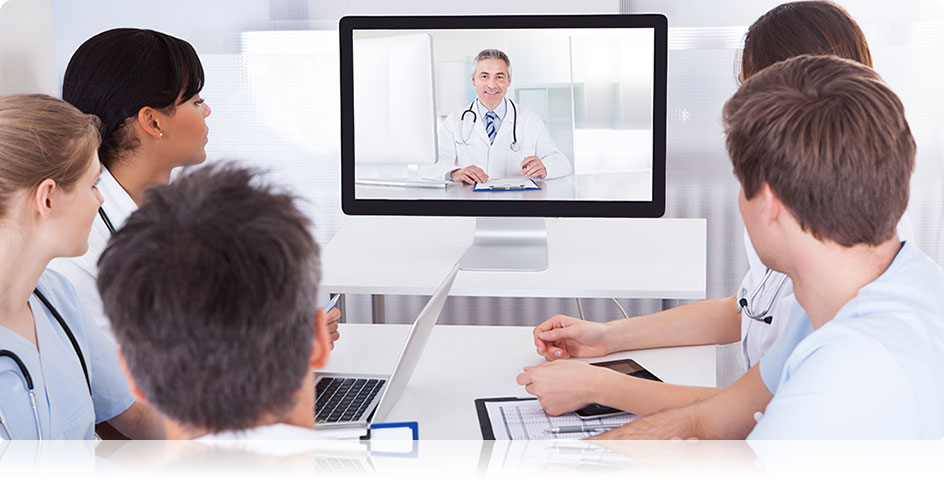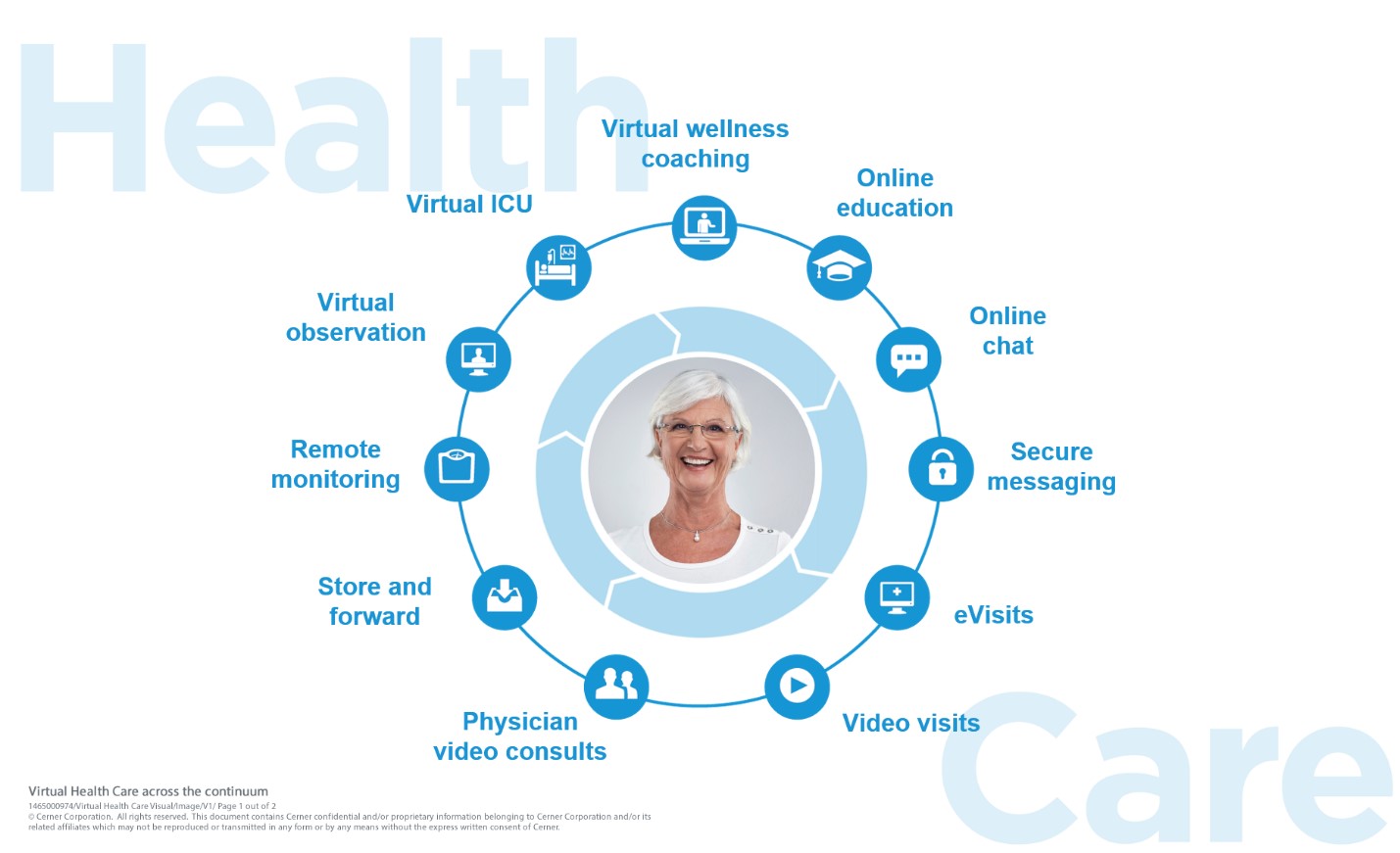 Secure Medical Communication Portal
Web-based portal that allows:
Patient profile

Health care provider user profile.

Secured compliant communications between patients and doctors.

Secured communications between doctors and the ability to share documents/images.

Several doctors can be assigned to one patient for sharing of the information.

Patient care timeline of encounters between a patient and the assigned doctors to a case.

Content-based section with information containing text and videos that can easily be updated to add content.

Track who has accessed what files? Audit user access and logs
Patient Appointment Management
Each doctor schedules appointments with patients that sign up on the site.

The main schedule for all user general announcements.

A way for the providers and doctors to control their schedule, basically an available time that the patient can pick an appointment rather than requesting any time.

Ability to modify events in the schedule

Patients can request appointments from the patient login dashboard to one of their collaborators, instead of going to the directory.
Task Management

Attach documents in tasks separate from records.

Batch archive tasks or records.

Assign tasks to a patient from the dashboard view in the provider/doctor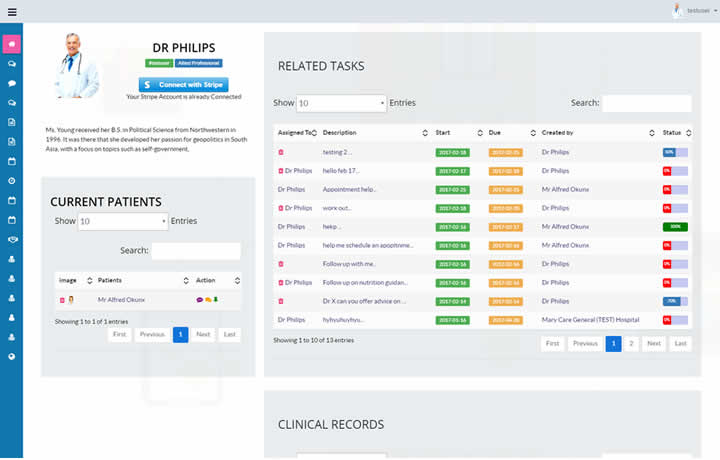 Discussion forum for doctors/healthcare providers
Video conferencing between users securely one to one or group.
Created a Telehealth for medical communication portal using WebRTC.
Installing, Configuring and running a STUN/TURN server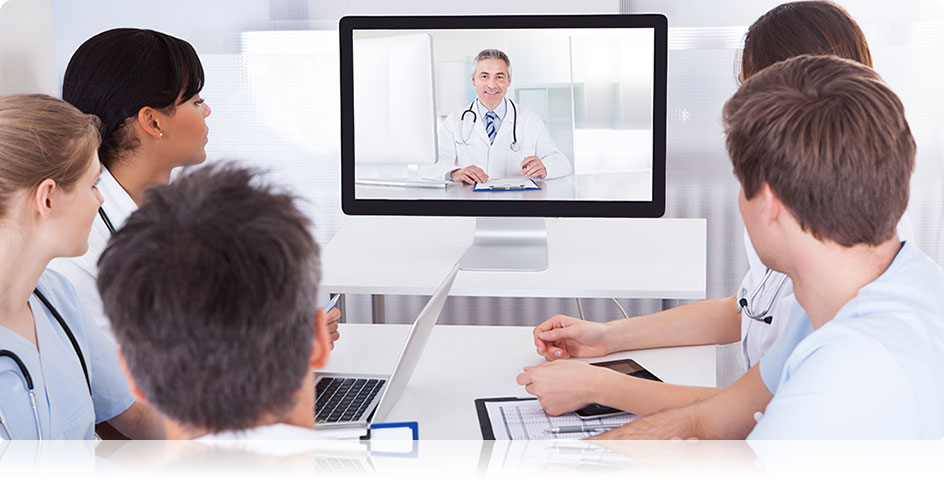 Payment Processing: Paypal & Stripe